If you are a member of the news media seeking information about the Vanderbilt Wilson County Hospital or wishing to interview a source there, contact Vanderbilt University Medical Center News and Communications at (615) 322-4747.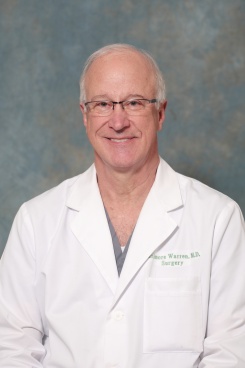 Larimore C. Warren, MD, a vascular surgeon who practices at Vanderbilt Wilson County Hospital, has been named as the hospital's Physician of the Quarter. Warren was nominated by the hospital's associates and medical staff and selected by the awards committee for his commitment to above-and-beyond patient care.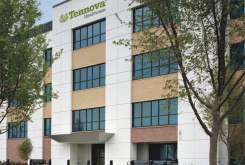 Leaders of Vanderbilt University Medical Center (VUMC) today announced plans to purchase Tennova Healthcare-Lebanon, a two-campus facility licensed for 245 beds, from subsidiaries of Community Health Systems, Inc. (CHS). A definitive agreement has been signed for the sale of the facility and related businesses, including physician clinic operations and outpatient services, to VUMC.